Are you using Pandora FMS ? Review it & get a 20$ gift card!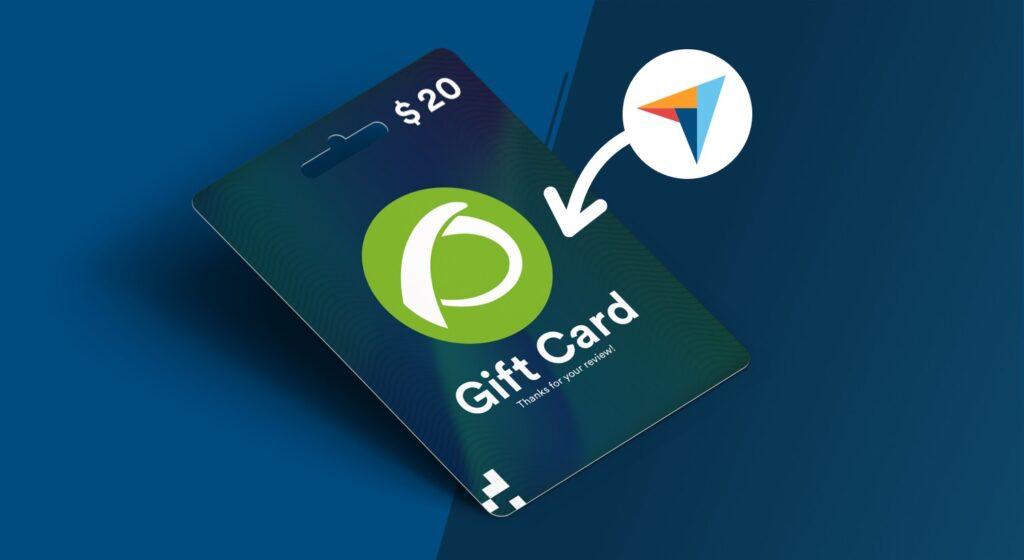 Are you using Pandora FMS ? Review it!
As a valued user your opinion matters. Real, unbiased reviews are critical for teams thinking about switching software.We appreciate your time and as a thank you Capterra will send you a $20 gift card. Hurry, it's only for the first 100 reviews. Click here and wirte your review.
¿Estás usando Pandora FMS? ¡Escribe una reseña!
Como usuario cualificado, tu opinión es importante. Las opiniones reales e imparciales son fundamentales para los equipos que están pensando en cambiar de software. Apreciamos tu tiempo y como agradecimiento Capterra te enviará una tarjeta regalo de 20 dólares. Date prisa, es sólo para las primeras 100 reseñas.Haz clic aquí y escribe tu opinión.