What's new in Pandora FMS latest release, Pandora FMS 757
Let's check out together the features and improvements related to Pandora FMS new release: Pandora FMS 757.
NEW FEATURES AND IMPROVEMENTS
Internal messaging system in the Metaconsole
The messaging system has been implemented in the Metaconsole, which now also allows seeing, similarly to nodes, update notices, messages from other users and system notes.
New documentation in Russian
Although the translation is not yet 100% complete, we're proud to say that the official Pandora FMS documentation is already in five languages: Spanish, English, French, Japanese and now… Russian!
Collection of new plugins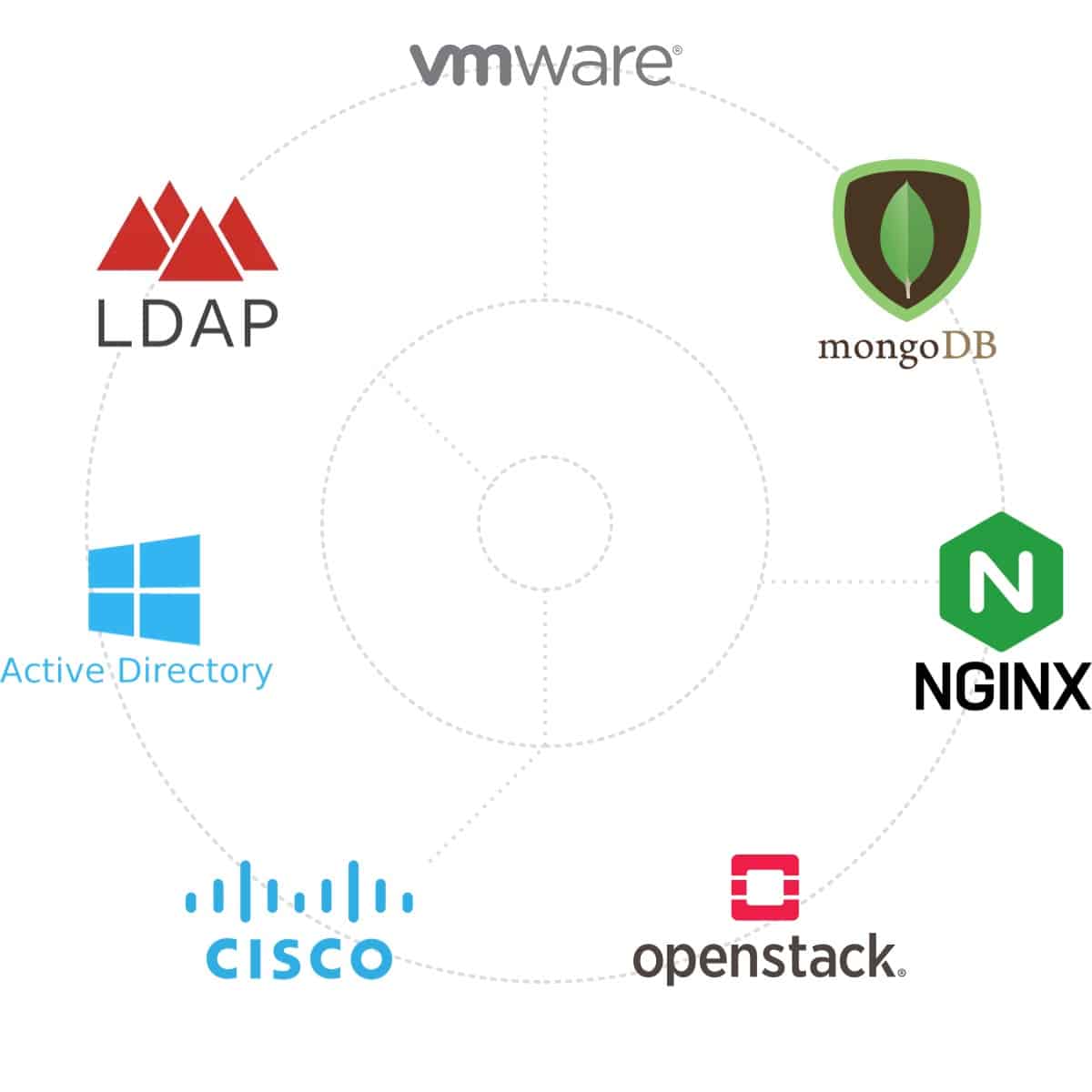 New Open Plugin. It captures data from hypervisors and instances remotely through the openstack api.
New Enterprise plugin. It obtains server stats, the databases and their collections. Remote plugin, with support for Mongo Atlas.
New Open plugin, it connects to an ldap account and collects stats related to operations, connections, statistics or waiters.
Enterprise plugin update. Updated to python 3.
Enterprise plugin update. Added a Reject parameter to discard agent IP automatic update.
Cisco configuration Inventory Plugin
Enterprise plugin update. Added support for Spanish language systems.
Plugin Inventario Cisco configuration
Enterprise inventory plugin update. Added option to define credentials in execution parameters.
If you have to monitor more than 100 devices, you can also enjoy a FREE 30-day Pandora FMS Enterprise TRIAL. Installation in Cloud or On-Premise, you choose !! Get it here .
Last but not least, remember that if you have a reduced number of devices to monitor, you can use the Pandora FMS OpenSource version. Find more information here .
Do not hesitate to send us your questions. Pandora FMS team will be happy to help you!
El equipo de redacción de Pandora FMS está formado por un conjunto de escritores y profesionales de las TI con una cosa en común: su pasión por la monitorización de sistemas informáticos.
Pandora FMS's editorial team is made up of a group of writers and IT professionals with one thing in common: their passion for computer system monitoring.