A Spanish company exporting technology to Japan, where the past and the future co-exist in a high-tech present? You might be reminded of the old saying about taking coals to Newcastle but possibly not since the samurais discovered the quality of Toledo steel for sword-making has there been a similar success story for Spanish ingenuity and engineering prowess in the land of the rising sun.
History aside, the Spanish and Japanese concepts of engineering couldn't be more different. While the Japanese work with a precision and concentration that reflects the painstaking attention to detail of so much oriental culture, the Spanish aren't afraid to break the rules, or to find creative solutions when reality throws them a curveball. It's an explosive combination.
At the end of October, in Tokyo, the management teams of Rworks and Artica met once again (the second time in two years), to coordinate a continuing collaboration of six years' standing. During this time, apart from collaborating on technical development, with a Spanish/Japanese team, we've also worked together to implant our products in some key Japanese accounts, thanks to the help of our Japanese sales team. We're talking about some really big players, like Rakuten, Casio, and other multinationals in the fields of telecommunications and entertainment.
Another motive of our visit was to reconnect with various existing clients and a few potential prospects. The most demanding visit was with a leading automobile manufacturing company and their head of systems. A triple challenge, taking into account the language barrier, the little information we had ahead of time, and the fact that, in Japan, it's highly unusual for a global company like the one in question to take meetings with a small company.
Not that it's an everyday occurrence here in Spain, either, but we're used to that after being in the business all this time. Even so, this was a typical case of David and Goliath (or even Issun Böshi and the Oni, considering we were in Japan!). It was an interesting and productive meeting, and personally satisfying, considering the challenge it represented.
To conclude, it's fair to say that our foot is definitively in the door, and that the new projects that are coming in, plus the improvements in our product, are both thanks to the engineering efforts of our Spanish and Japanese teams. I hope that next time we'll be able to return the favor and play host to our Japanese partners. They ought to know that Spain is more than paella, siesta and bullfights ;)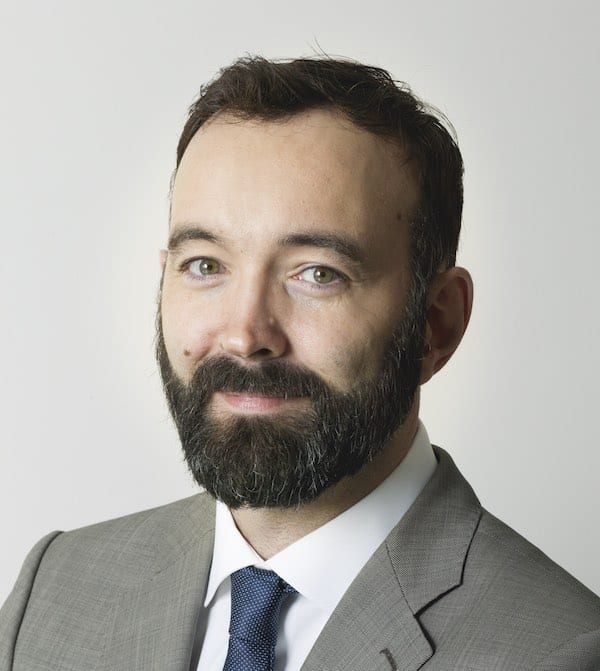 Sancho es el creador y fundador de Pandora FMS. Entre sus muchas aficiones además de la tecnología e internet en general, está la lectura, tocar la guitarra y los deportes como la esgrima o el boxeo. En su blog personal se atreve a escribir sobre temas de empresa y tecnología cuando tiene tiempo, que suele ser casi nunca.
Sancho is the one who created and founded Pandora FMS. Among his many hobbies, besides technology and the internet in general, is reading, playing the guitar and sports like fencing or boxing. In his personal blog he dares to write about business and technology issues when he has the time, which is almost never the case.